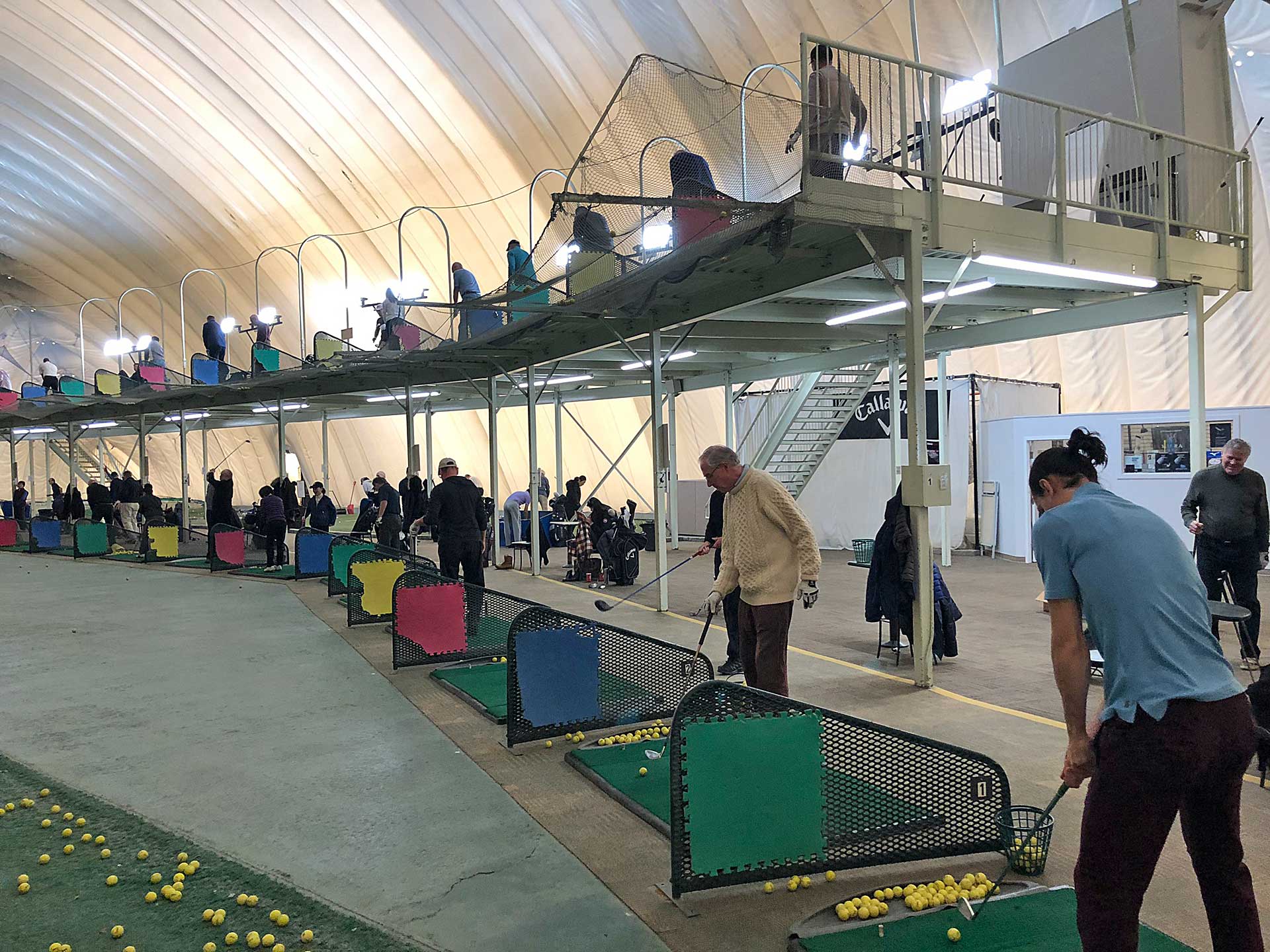 Voted top 10 best practice facilities in North America.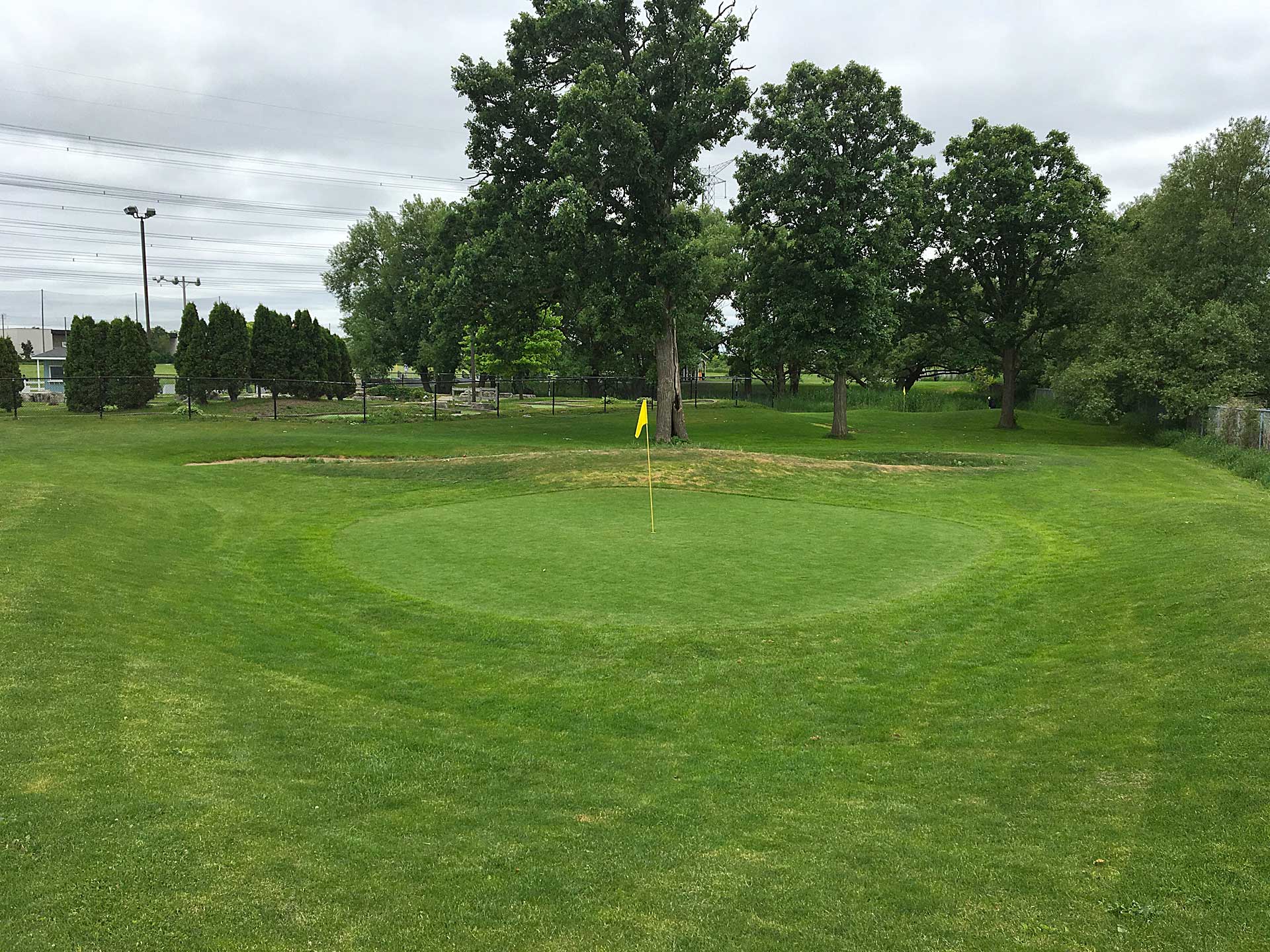 including an Indoor Dome & Outdoor Range with short game putting green & bunker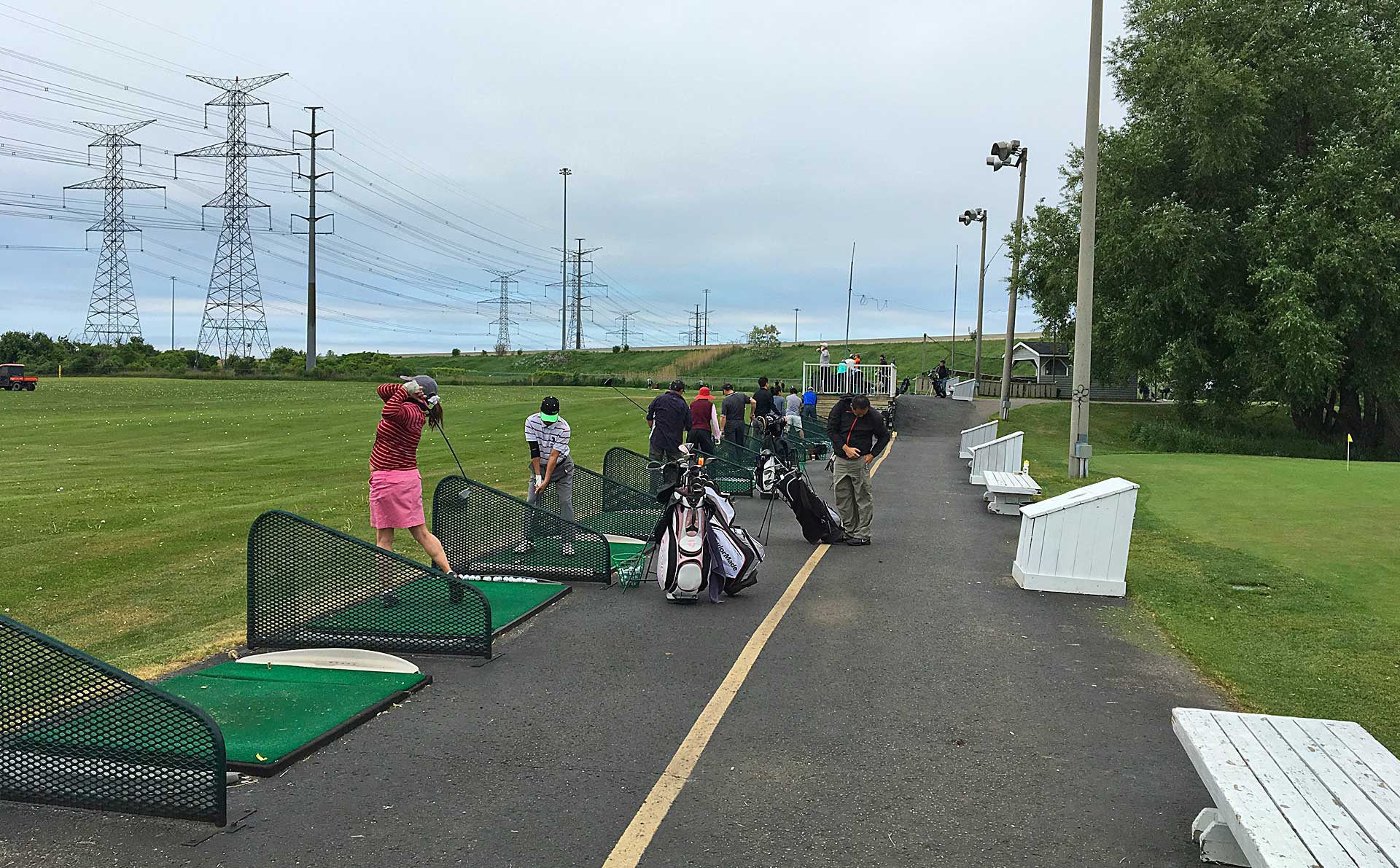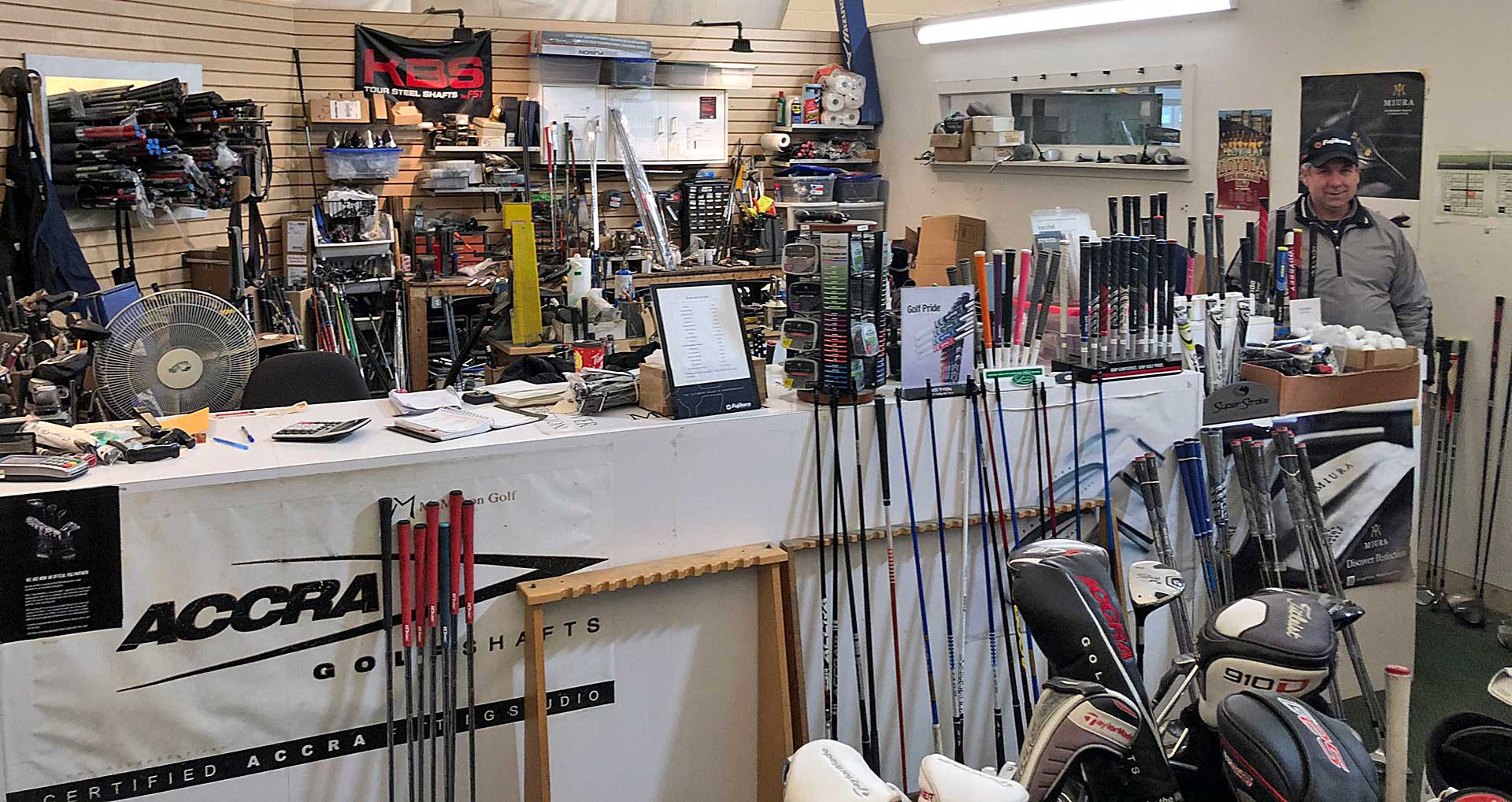 Services Include: Custom Fitting, Loft and Lie Adjustment, Putter Fitting, Regripping

See below for information related to COVID-19



WE ARE OPEN TO THE PUBLIC
FROM 7AM TO 11PM EVERY DAY!

RESERVATIONS ARE NOT REQUIRED!

INSIDE & OUTSIDE PRACTICE FACILITIES
WITH OVER 100 HITTING STATIONS!

PRICED BY THE BUCKET OUTSIDE.
PRICED BY TIME INSIDE.

GOLF CLUB RENTALS AVAILABLE.

WE LOOK FORWARD TO SEEING YOU!


updated 9:00 pm, Thursday, September 10, 2020

OPERATIONAL CHANGES DUE TO COVID-19

(1) AN APPROPRIATE MASK MUST BE WORN IN
ALL INDOOR SPACES AS REQUIRED BY LAW.
DETAILS FOUND AT YORK.CA
(2) ONE GOLFER TO A MAT/ HITTING STATION
BOTH INSIDE THE DOME AND OUTSIDE.
(3) SPECTATORS ARE NOT PERMITTED.
(4) INSTRUCTORS ARE NOT PERMITTED WITHOUT
MARKHAM GOLF DOME APPROVAL.
(5) GOLFERS SHARING BUCKETS MUST TAKE
ONE HITTING STATION EACH.
(6) PLEASE RETURN EMPTY BASKETS TO THE
DESIGNATED DROP OFFS FOR SANITIZATION.
SOCIAL (PHYSICAL) DISTANCING PRACTICES ARE
FIRMLY In PLACE AND WILL BE STRICTLY ENFORCED.

PEOPLE ARE ASKED TO STAY AWAY IF EXHIBITING
ANY SIGNS OF ILLNESS.

ALL GOLFERS, members and public, MUST CHECK IN AT THE FRONT COUNTER UPON ARRIVAL. NO EXCEPTIONS.

WE ASK THAT ALL GOLFERS JOIN US IN PROVIDING A SAFE EXPERIENCE BY SHOWING GOOD STEWARDSHIP.

THANK YOU FOR YOUR SUPPORT.
let's be safe. Let's PLAY golf!
Our golf teaching professional has a youtube channel
DB Golf – YouTube Channel
Created by Billy Fung – Markham Golf Dome Golf Teaching Professional,
and his student, Daniel Fung – CGTF Certified golf instructor.
Enjoy the game of golf.
Improve your golf anywhere anytime.
Indoor Dome & Outdoor Range Area
Open Daily from 7am to dusk
Follow us on social media
Canada's most comprehensive golf facility.
Recently voted in the top 10 Driving Ranges in North America, Markham Golf Dome is a 53,000 square foot, six storey high indoor driving range. With 45 driving stalls on 2 tee decks there is plenty of room to practice even your longest drives during those cold winter months. When the weather improves, Markham Golf Dome has a 60 stall outdoor driving range, complete with target greens, practice putting and chipping greens and teaching area.
As an E-Club Member, you'll get news, updates, coupons and interesting features delivered right to your inbox, generally on a monthly basis! You'll have first hand knowledge and be able to take advantage of specials and promotions, available to MGD E-Club Members First!
By providing your email address, you are confirming your consent to allow us to continue to communicate with you electronically as part of our E-Club for Exclusive Monthly Savings! You may unsubscribe at any time!
Over 20 acres of Prime Practice Areas including an Indoor Dome & Outdoor Range Area
with short game putting green & bunker
The Markham Golf Dome's teaching programs stress the importance of learning how to golf.
PGA of Canada Golf Professionals with over 75 Years of Combined Experience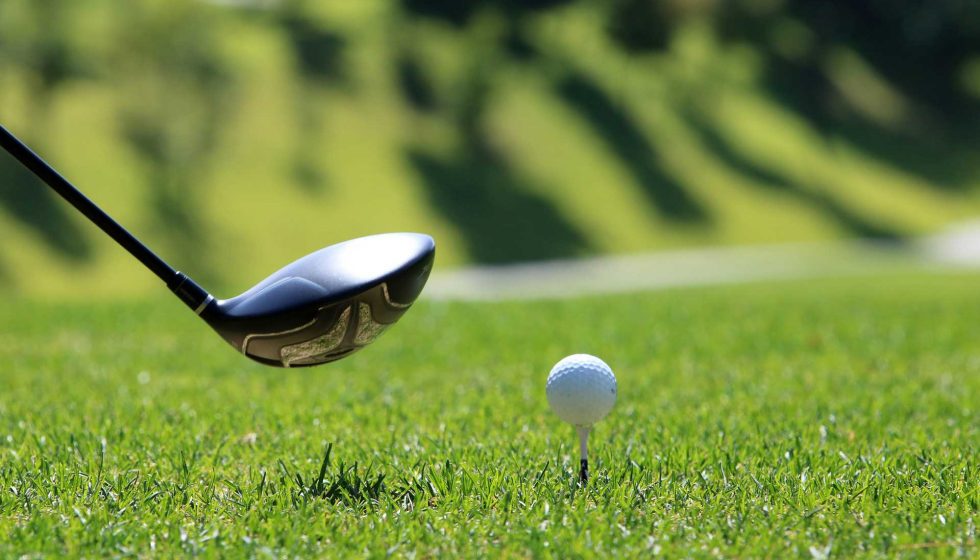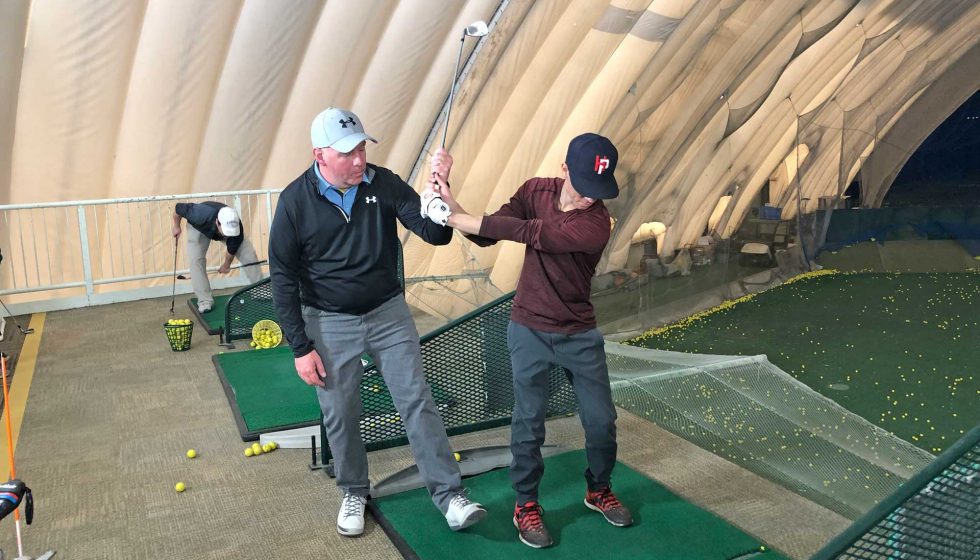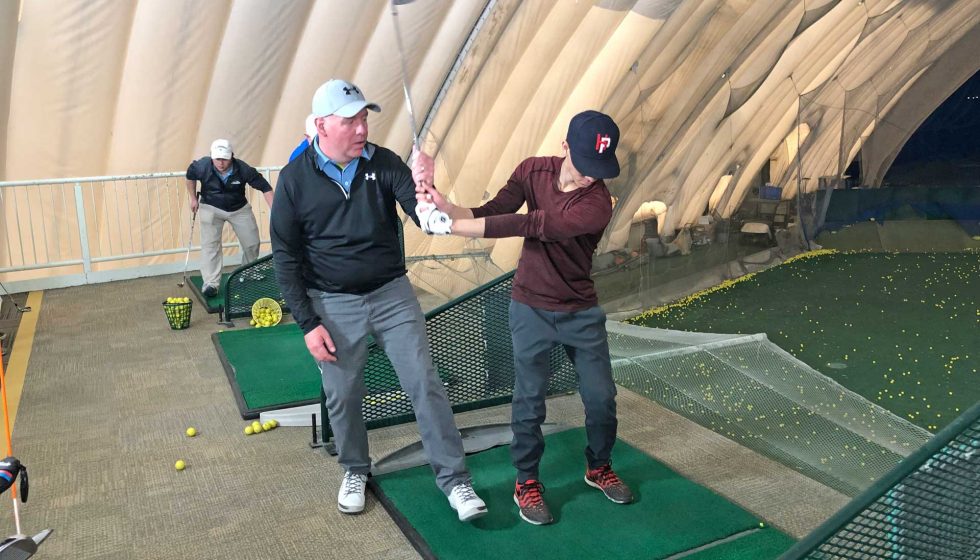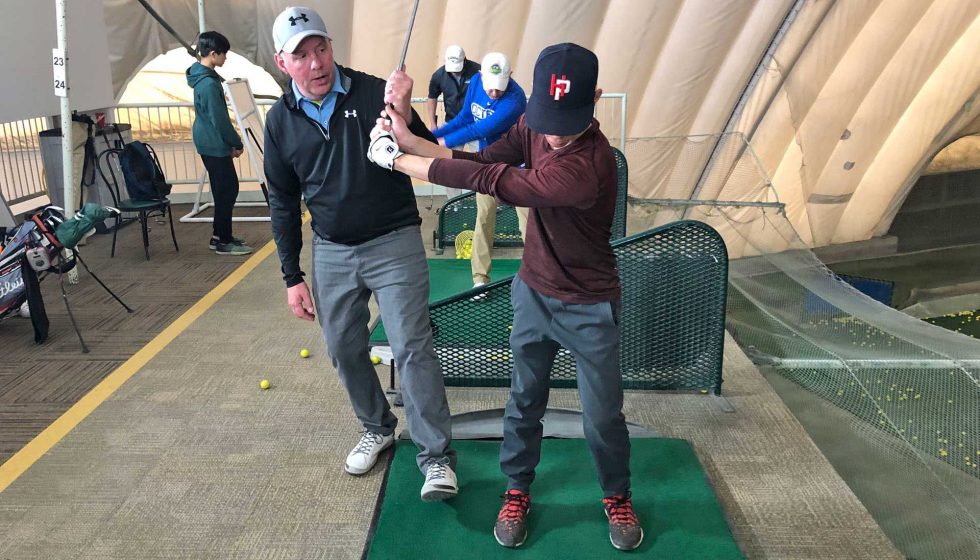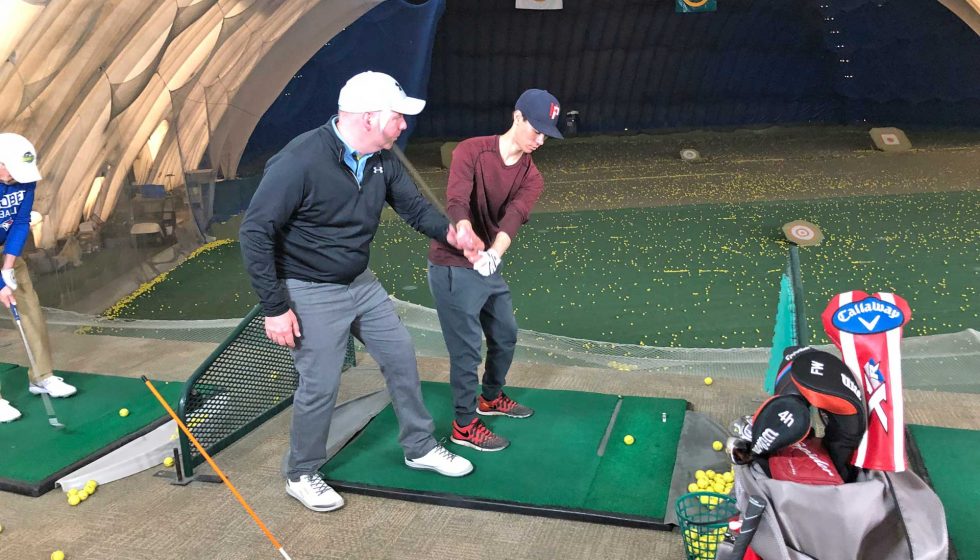 Indoor Dome & Outdoor Range Area
Open Daily from 7am to 11pm
Follow us on social media
Click on any image to enlarge it and continue the slide show.
Over 20 acres of practice areas including an Indoor Dome & Outdoor Range Area with short game putting green & bunker!
with short game
putting green
& bunker
Voted
top 10 best practice facilities

in North America
Follow us on social media