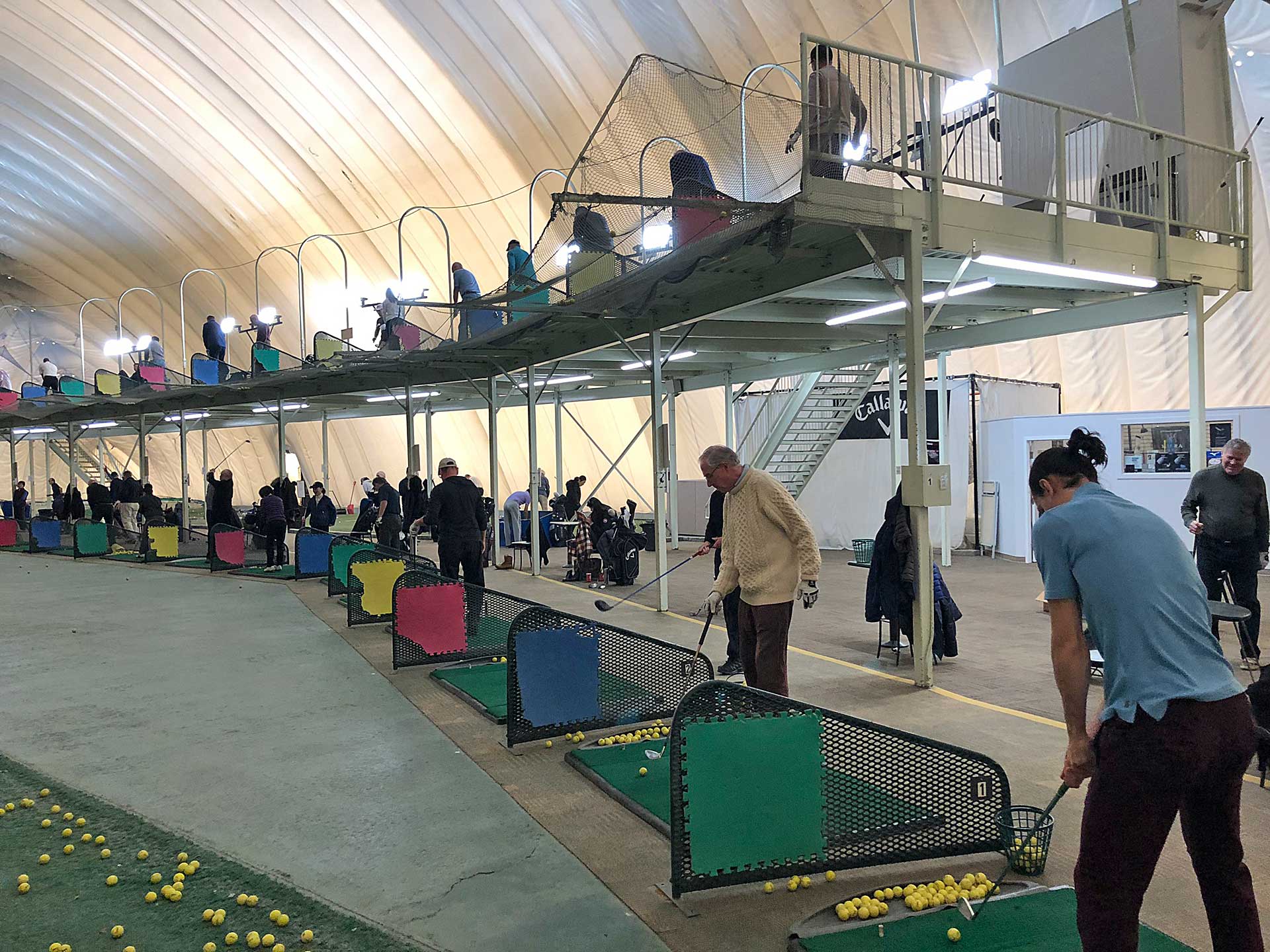 Voted top 10 best practice facilities in North America.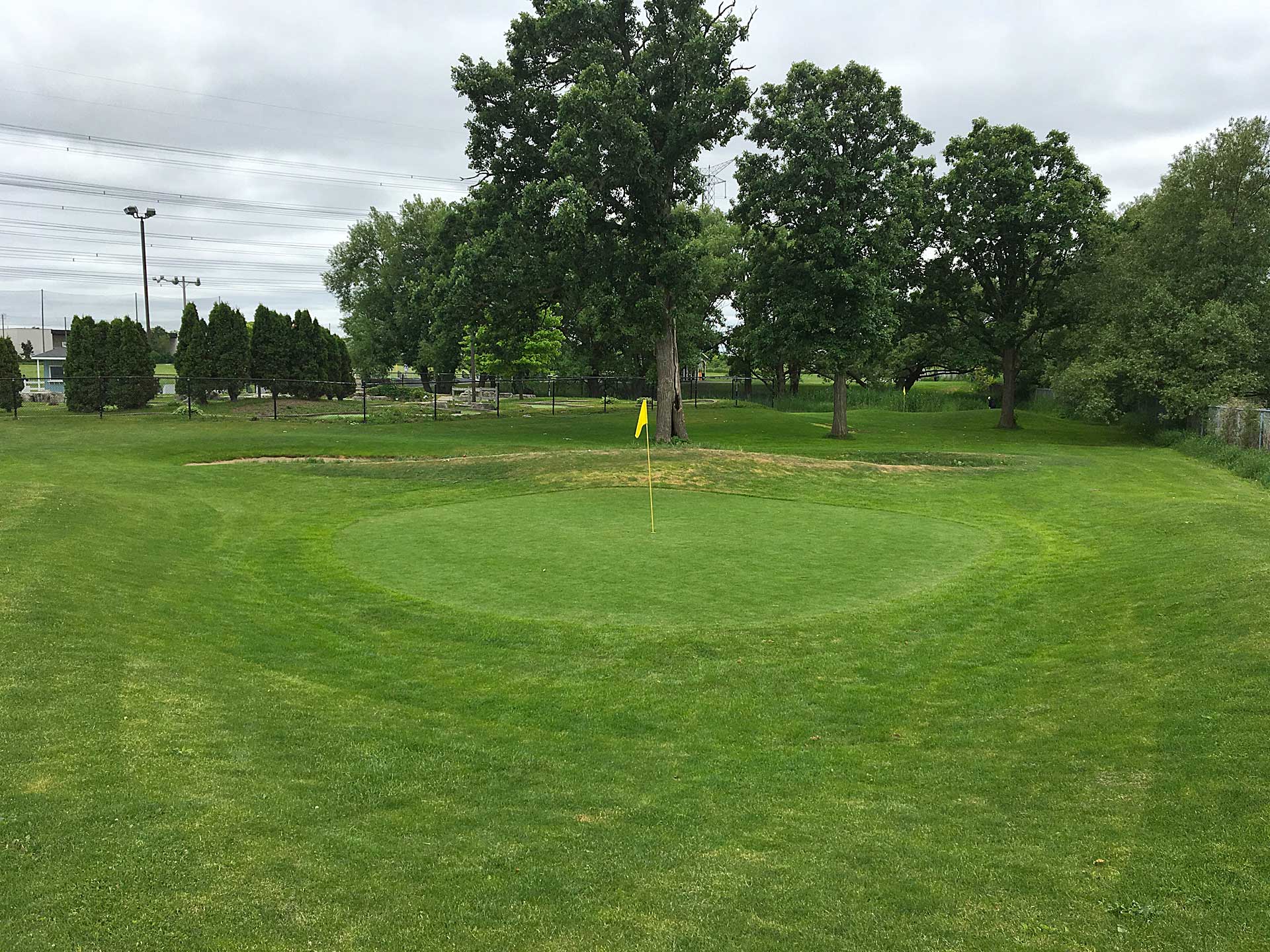 including an Indoor Dome & Outdoor Range with short game putting green & bunker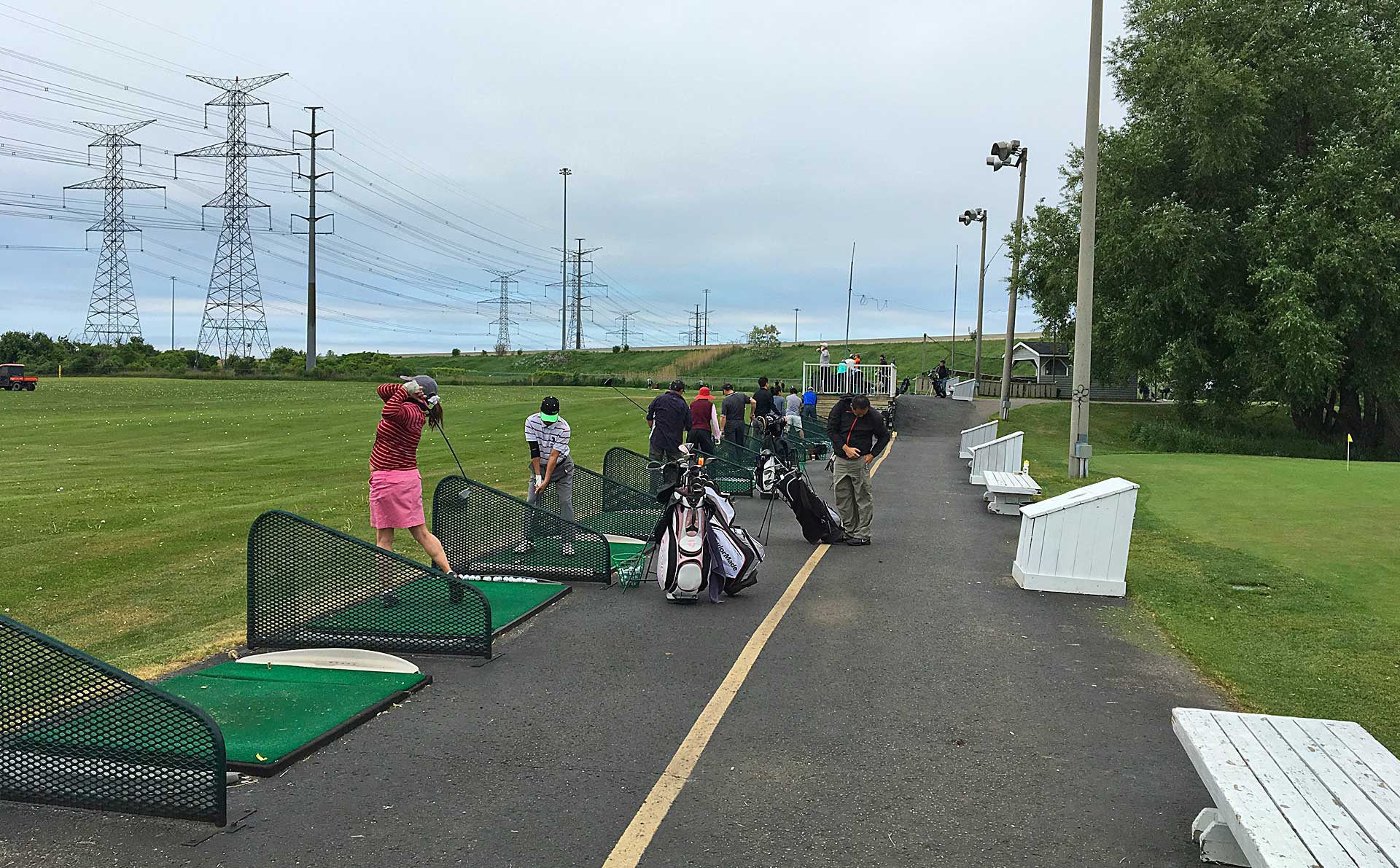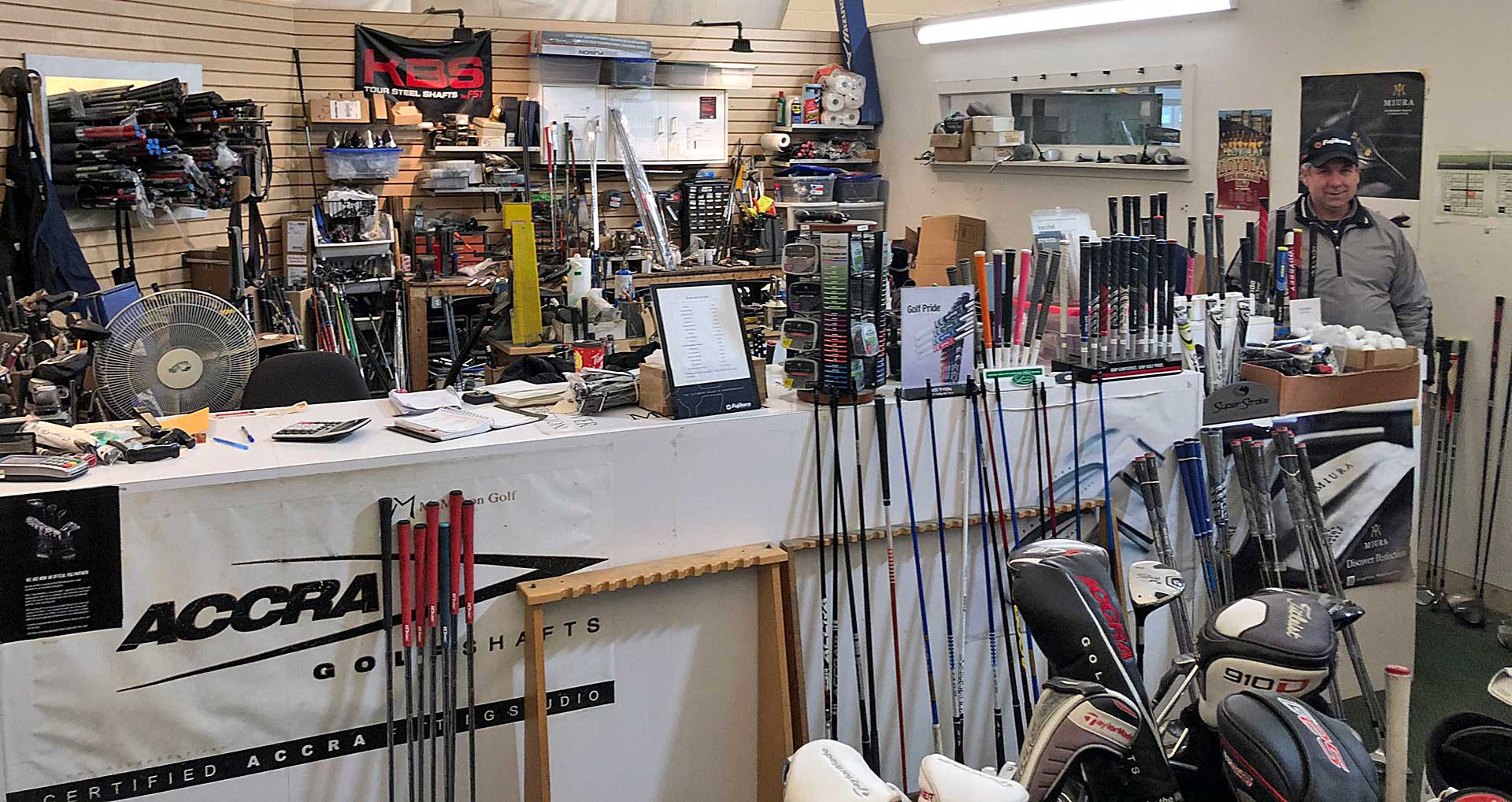 Services Include: Custom Fitting, Loft and Lie Adjustment, Putter Fitting, Regripping
updated 4:00pm, Tuesday, January 4, 2022
In accordance with government regulations, Markham Golf Dome is closed effective 12:01 am, January 5, 2022. Updates will be posted here as available. We look forward to seeing you when we re-open. Until then, we remain thankful for your support!

RECENT CHANGES

*** UPDATED SPECIALS***
PLEASE VISIT OUR SPECIALS TAB FOR MORE INFORMATION about our indoor specials.

Holiday Hours
December 31: 7am - 6pm
January 1: 10am - 6pm

COVID-19 Update
- Proof of Vaccination Required
- Capacity limits in effect
Please see the green panel below for important details!

Regardless of vaccination status, Anyone wishing to enter the building to purchase a gift card or dispenser ticket for the outside range may do so.

Please hAVE your mask on and documentation ready when entering the building.

policies implemented earlier in the pandemic REMAIN IN EFFECT (SEE COVID SECTION BELOW).

McMahon Golf club Repair
is open. Visit or call them directly at 905-479-1796 with any questions. Proof of vaccination requried for entry.

PLEASE CHECK BACK HERE FREQUENTLY AS UPDATES
MAY BE POSTED AT ANY TIME

Much more information below:


FAQ

INDOOR & OUTDOOR PRACTICE FACILITIES
WITH OVER 100 HITTING STATIONS

we do not take reservations:
Please just come and visit.

Lessons: Please visit the Lessons page of our website for more information

Prices: Please click on the Rate tab for bucket prices and dome rates.

GOLF CLUB RENTALS ARE AVAILABLE: $10

WE LOOK FORWARD TO SEEING YOU!


updated 8:30am, Saturday, December 18, 2021

COVID-19 Protocols

(1) STAY AWAY IF EXHIBITING ANY SIGNS OF ILLNESS.
(2) AN APPROPRIATE MASK MUST BE WORN IN ALL INDOOR SPACES at all times. This includes the wearing of a mask at all times while in the Building, the washrooms and the Dome.
No exceptions
(3) Everyone must maintain a distance of 2 meters from others at all times while on the premises -- both inside and outside -- unless identified as a household.
(4) Proof-of-Vaccination: FOR ANYONE WISHING TO PRACTICE OUTSIDE, PROOF OF VACCINATION IS NOT REQUIRED. It is Required, however, for anyone age 12 & Up wishing to enter the Dome. Government-issued ID along with the physical paper copy or PDF as provided by the health jurisdiction overseeing the administration of the final dose is required or government issued QR code. Substitutes may not be accepted.
PLEASE HAVE YOUR DOCUMENTATION READY!
(5)
BEFORE CHECKING-IN AT THE FRONT COUNTER, every person coming onto the premises MUST REVIEW THE HEALTH requirements
POSTED
INSIDE THE FRONT DOOR. ANYONE NOT MEETING THE REQUIREMENTS MUST LEAVE the premises IMMEDIATELY.
(6) No WAITING INSIDE THE BUILDINGS.
(7) CONGREGATING INDOORS IS NOT PERMITTED. Outdoors, cONGREGATING is only permitted if conducted in accordance with public health guidelines. Adequate Space for others to pass (2 METRES) must be maintained at all times. Masks must be worn if a group cannot social distance.
(7) Golf INSTRUCTion of any kind is NOT PERMITTED unless approved in advance by Markham Golf Dome. Contact duncan@markhamgolfdome.com.
(8) PLEASE RETURN EMPTY BASKETS TO THE
DESIGNATED DROP OFFS.
(9) Outside, please use the garbage binS provided: two by the dispenser, one outside the main building and another inside.
(10) Spectators and pets are not permitted anywhere on the premises.
(11) Hand sanitizer is available at the main counter. Soap and water is available in the washrooms.

(13) McMahon GOlf remains open and can be reached Mon-Fri (10am-6pm) & Sat. (10am-2pm) at: 905-479-1796. Closed on holidays and holiday weekends. visitors to McMahon GOlf must present Proof-of-Vaccination to the front counter, mask and social distance as described above.
POLICIES ARE STRICTLY ENFORCED. NO EXCEPTIONS
.


LESSONS & COVID-19: please see THE LESSONS PAGE FOR MORE INFORMATION

Providing a safe environment FOR you, OTHER GUESTS AND STAFF is imperative. We rely on YOUR cooperation. If you have any questions or concerns, please reach out to us: See the 'contact us' tab of our website for details. Thank you!
let's be safe. Let's PLAY golf!
Indoor Dome & Outdoor Range Area
Open Daily from 7am to dusk
Follow us on social media
Canada's most comprehensive golf facility.
Recently voted in the top 10 Driving Ranges in North America, Markham Golf Dome is a 53,000 square foot, six storey high indoor driving range. With 45 driving stalls on 2 tee decks there is plenty of room to practice even your longest drives during those cold winter months. When the weather improves, Markham Golf Dome has a 60 stall outdoor driving range, complete with target greens, practice putting and chipping greens and teaching area.
As an E-Club Member, you'll get news, updates, coupons and interesting features delivered right to your inbox, generally on a monthly basis! You'll have first hand knowledge and be able to take advantage of specials and promotions, available to MGD E-Club Members First!
By providing your email address, you are confirming your consent to allow us to continue to communicate with you electronically as part of our E-Club for Exclusive Monthly Savings! You may unsubscribe at any time!
Over 20 acres of Prime Practice Areas including an Indoor Dome & Outdoor Range Area
with short game putting green & bunker
The Markham Golf Dome's teaching programs stress the importance of learning how to golf.
PGA of Canada Golf Professionals with over 75 Years of Combined Experience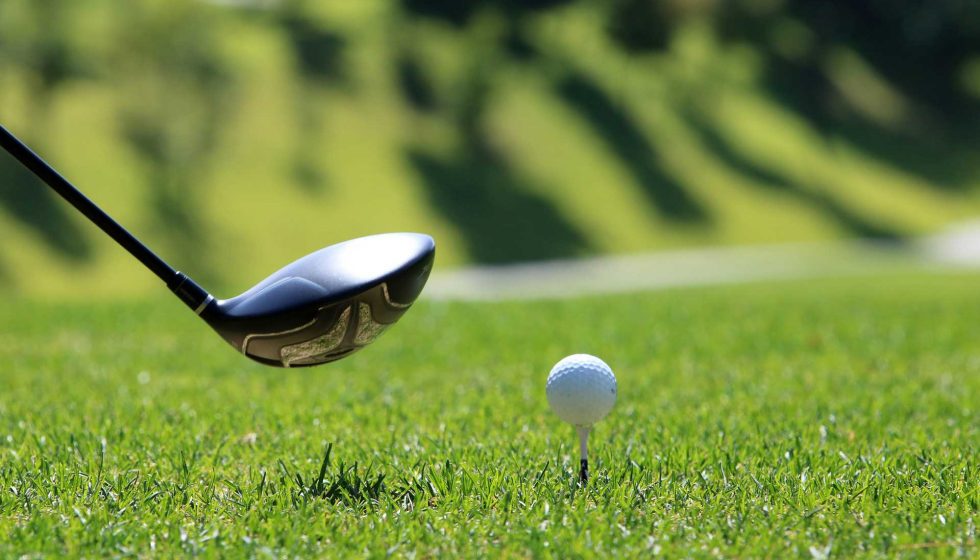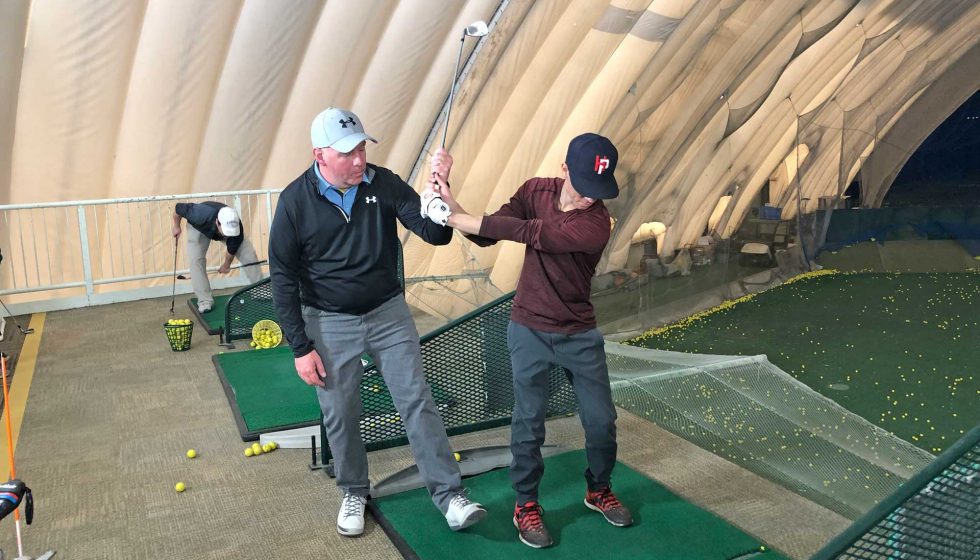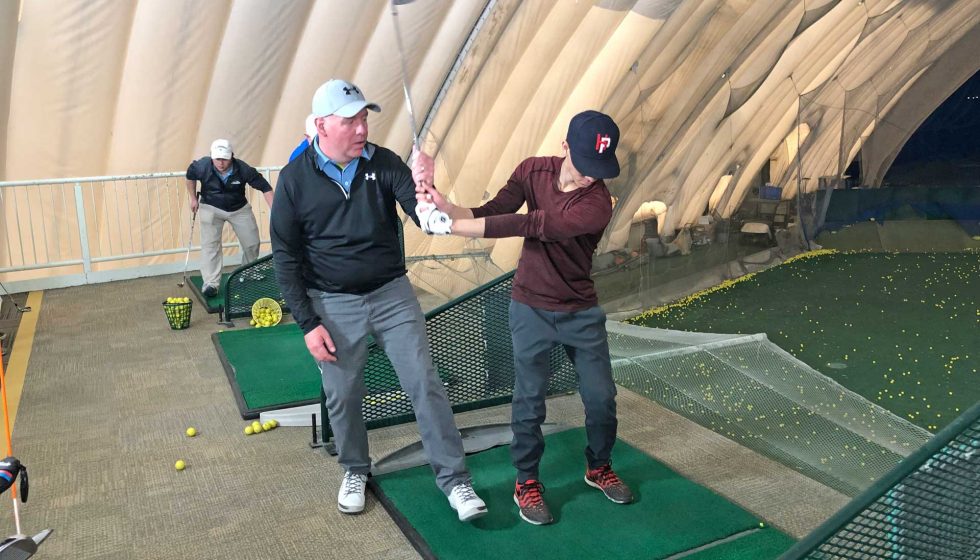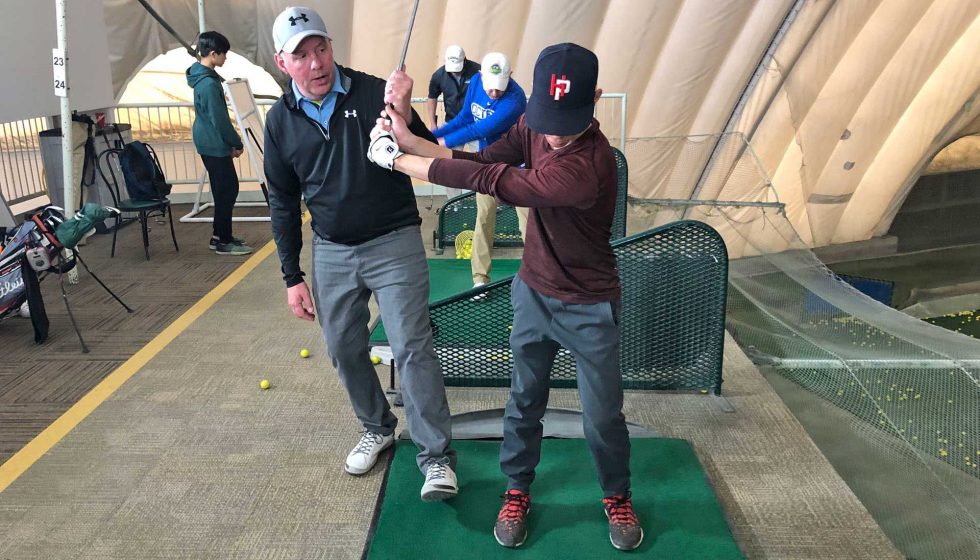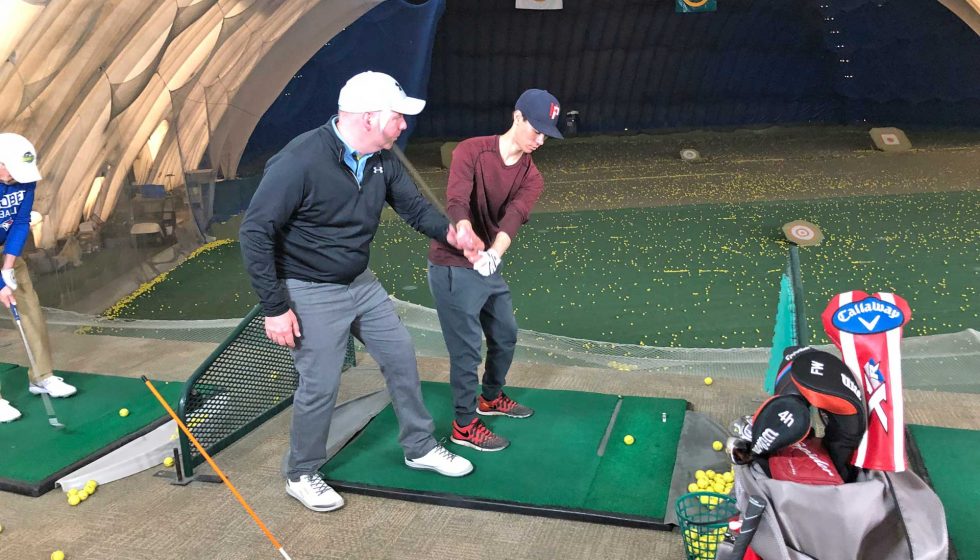 Indoor Dome & Outdoor Range Area
Open Daily from 7am to 11pm
Follow us on social media
Click on any image to enlarge it and continue the slide show.
Over 20 acres of practice areas including an Indoor Dome & Outdoor Range Area with short game putting green & bunker!
with short game
putting green
& bunker
Voted
top 10 best practice facilities

in North America
Follow us on social media